Oak class is the name of the combined Reception and Year One class at Wirksworth Infant School.
Mrs Waller is our class teacher on Mondays and Tuesdays, and Miss Brooks teaches on Wednesday, Thursday and Fridays. Teaching Assistants in our class are Mrs Bowler and Mrs King.
We have a large, bright classroom and a lots of space for outdoor activities. We often meet with our friends in Ash class to go on fact-finding walks in the nearby fields and around the town.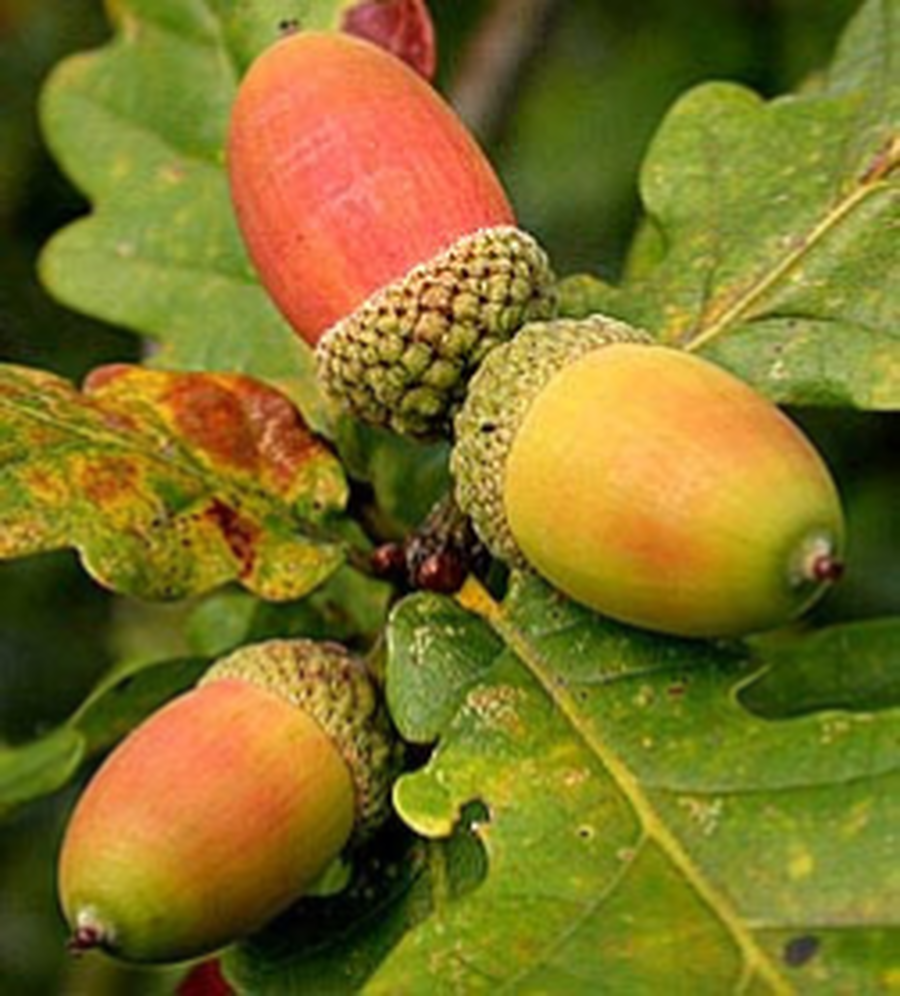 This year we celebrated World Book Day a little later than usual.
It was delightful to see all the children in their costumes and having such a super time.
All Star Cricket have been to school ... we had such fun catching, throwing and batting the ball.
Healthy Living Days
This week during our 'Healthy Living Day' we had great fun learning to ride balance bikes and making fruit salad.
As part of our Topic 'Up Up and Away' we have been thinking about insects which fly.
This week we have enjoyed learning about Ladybirds, the children really enjoyed the story of 'The Bad Tempered Ladybird' By Eric Carle.
Our topic for this half term has been 'On The Farm'. We have done lots of lovely things linked to farm animals and farms.
Easter Time
We have had lots of fun learning about Easter.
Our topic for this Summer term is 'Up Up and Away'.
This week we have been enjoying the story of
The Blue Balloon by Mick Inkpen.
We have used blue balloons in PE, taken part in a Blue Balloon science experiment and created our own 'Rainbow Balloons' using pastels.
It has been a lovely week, this story is just delightful !!
The children have enjoyed exploring the Windy Day objects after reading the story The Wind Blew By Pat Hutchins.